PROFESSIONAL TREE CARE
Serving the Charlotte Area for Over 20 Years
A Quick Guide to Tree Removal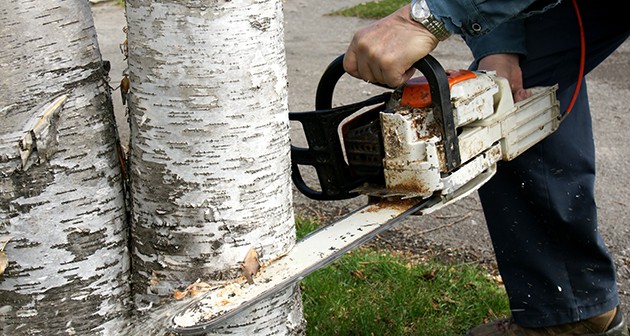 A Quick Guide to Tree Removal
Big and mature trees provide shade and also bring beauty to your property. Unfortunately, these trees can pose a risk to your home and belongings. Dead or dying trees can fall at any moment and thus, it is often better to remove them from your property. You should never attempt to remove a tree on your own. Always seek help from a professional tree removal company for relevant and professional solutions.
There are ways to find out whether your tree needs quick removal or not. Here we have summed up a few points for you:
Inspect the ground around the base. The tree's roots can tell you better about the health of your tree. Look at the base of the tree for better clarification.
Check out the tree's trunk. Cracks or cavities can harm the longevity of your tree. This doesn't necessarily indicate the need for immediate tree removal. An arborist can help you with relevant suggestions about the need for tree removal.
Canopy inspection is necessary as well. This should be done by a certified arborist or a professional tree care company. A canopy inspection can find the most dangerous and difficult to find dead branches on a tree.
If you are planning to remove big trees from your property, ensure you make a call to AAA Tree Experts and get your trees removed the proper way.
Share This Post
Leave A Reply