PROFESSIONAL TREE CARE
Serving the Charlotte Area for Over 20 Years
Project Managers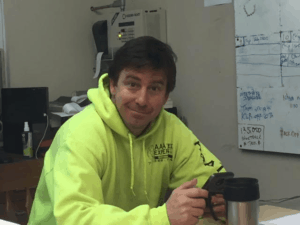 De Nourse
De has been with AAA Tree Experts since 2012.  He has a background in construction and carpentry but quickly took to the tree care industry. He handles a great deal of our commercial undertakings.  De and his wife Jen have two beautiful children, Eleanor and De Jr.  De loves to hunt and spend time in the woods.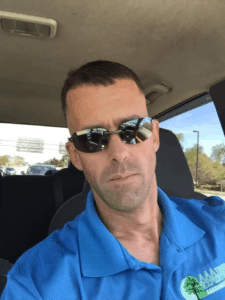 Jeremy Cradduck – Certified Arborist
Jeremy has been using chainsaws and around tree work since he was young.  Jeremy is a climber and sawyer, but spends most of his time these days helping customers understand the value of quality tree care.  Jeremy is a good husband to his wife Madison and good Dad to his stepson Brennan.  Jeremy likes to hunt and climb trees in his spare time.  He's also a yoga master.
Larry McAlpine
Larry is a AAA Tree Experts Veteran. He goes way back with founder, Wayne Neal. He is tried and true and has continued to stay committed to learning and understanding trees and how to care for them.  Larry has 5 daughters!! They are Heather, Jessica, Laney, Sarah, and Maddie.  He also has 5 grandchildren that he adores: Cole, Cameron, Kendall, Kara, and George.  Larry is a good man who loves to chat and has many repeat customers who he advises in the way of trees.
Please Call 704-366-1134 or SCHEDULE AN APPOINTMENT on-line with an AAA TREE EXPERTS Arborist. We will do a complete inspection to determine if a course of action is required. A consultation with our arborist is FREE OF CHARGE.