PROFESSIONAL TREE CARE
Serving the Charlotte Area for Over 20 Years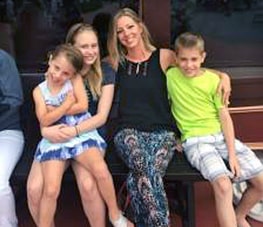 Kristen Privette/ President
Kristen Privette is the President of AAA Tree Experts. She cares deeply about the employees of AAA Tree Experts and the work that we carry out on a regular basis. She plays an important role in being involved with every aspect of the company's operations and believes strongly in company values and principles. From left to right are the children of Kristen and founder Wayne Neal, Kherington, Tiffany, and Carson. They are all very sweet kids and we're glad that we still get to see Wayne through them! It is incredibly important to Kristen to enable Wayne's children to continue their father's legacy.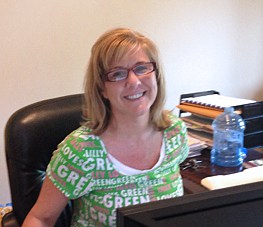 Heather Nelson/ Office Manager, Certified Arborist
Heather supports AAA Tree Experts operations by managing administrative systems and supervising staff. However, her job description goes far beyond that. She has played an instrumental role in helping the company become what it is today. Heather is an active member of her church and has a strong faith. She enjoys horseback riding, fitness activities, and spending time outdoors.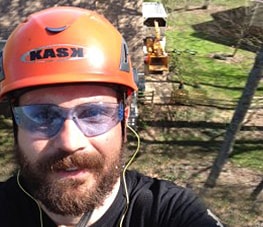 Tate Way/ Operations Manager, Certified Arborist, Certified Tree Care Safety Professional
Tate helps to oversee the process of production and business operations. He thoroughly enjoys almost every aspect of arboriculture (he's not a real big fan of stump grinding!). Tate and his wife, Jennifer, love spending time in nature with their two small children, Adelyn and Thomas. Tate's daughter, Adelyn, has already climbed a tree using a rope and harness and she's only 3 years old!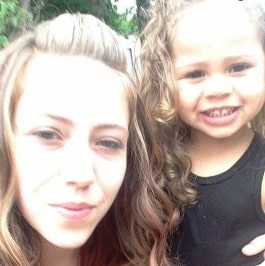 Kayla Neal and Kayla/ Administrative Staff
Kayla Neal is the daughter of AAA Tree Experts founder Wayne Neal. Kayla is a valued member of the AAA Tree Experts administrative team and enjoys being a part of the business that her father built. Pictured with Kayla is Kaylee, the daughter of Kayla and granddaughter of Wayne Neal.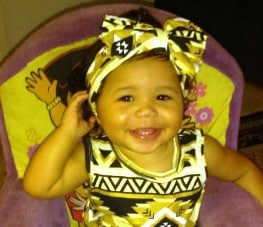 Khiya/ The Future of AAA Tree Experts
Khiya is the daughter of Kayla Neal and granddaughter of founder Wayne Neal. AAA Tree Experts is a family owned and operate business proudly serving the Charlotte, NC area. The Family of Wayne Neal carries on the tradition and passion for beautiful and healthy trees.
Please Call 704-366-1134 or SCHEDULE AN APPOINTMENT on-line with an AAA TREE EXPERTS Arborist. We will do a complete inspection to determine if a course of action is required. A consultation with our arborist is FREE OF CHARGE.