PROFESSIONAL TREE CARE
Serving the Charlotte Area for Over 20 Years
Neglected Trees Can Turn Deadly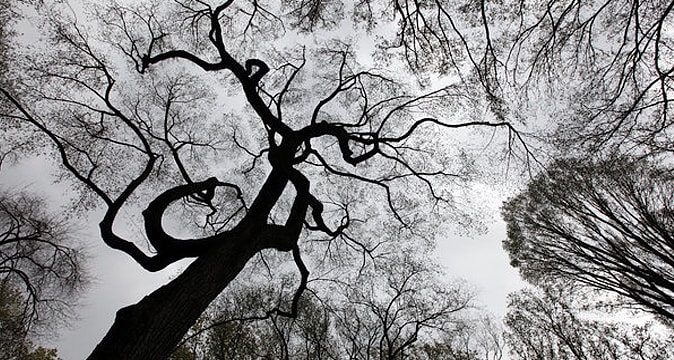 Neglected Trees Can Turn Deadly
This is an interesting article about potential catastrophe that can come from failing to pay heed to warning signs that trees are of risk.
At AAA Tree Experts, Inc. , we urge homeowners to not be "tree scared", but to be proactive about taking care of trees as well as having a certified arborist to inspect trees for signs that could mean risk.  Often times an arborist can visually detect signs or evidence of disease, decay, or structural defects.
Call us at 704-366-1134  to set up a free evaluation.
Share This Post
Leave A Reply