PROFESSIONAL TREE CARE
Serving the Charlotte Area for Over 20 Years
Check Your Yard for These Pests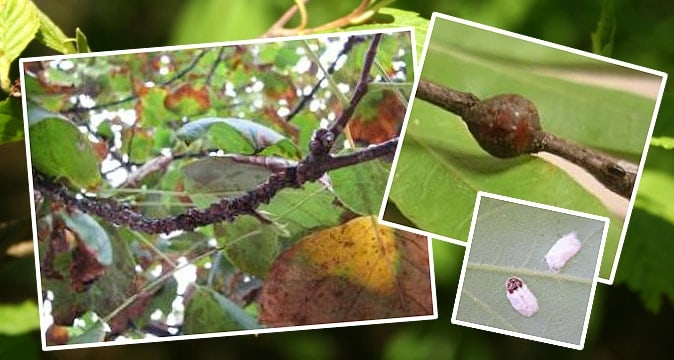 Check Your Yard for These Pests
Scale insects feed on leaves or branches of many ornamental plants grown in landscapes and nurseries. They damage plants by extracting plant fluids through a stylet. This can reduce plant growth and vigor. The most common symptom of soft scale infestation is accumulation of honeydew and sooty mold on or beneath a plant. Other symptoms include premature leaf drop and branch dieback. Heavy infestations can kill trees and are common on trees stressed by physical damage, drought, or improper planting.
Sourse: Department of Entomology Insect Note (Steven D. Frank, Extension Entomologist) Learn More
Call us at 704-366-1135 if you have any concerns about pests on your trees or shrubs!!  AAA Tree Experts integrated pest management program is designed to keep bugs and plant disease from devestating your valuable trees and shrubs.
Share This Post
Leave A Reply