PROFESSIONAL TREE CARE
Serving the Charlotte Area for Over 20 Years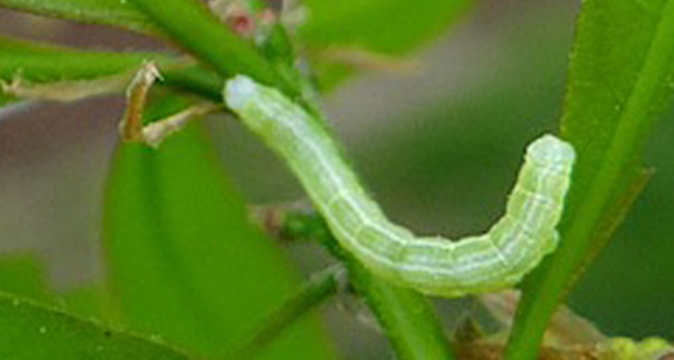 Spring Canker Worm Treatments Available
We hope you banded your trees and that canker worms aren't going to defoliate your valuable trees this spring.
Banding prevents many of the female moths from making it up to lay eggs but sometimes homeowners neglect to band, don't band quite right, or they traverse canopies.
We want you to know that AAA Tree Experts can treat your trees for canker worms in the spring.
Preventitive measures are best and for  effective systemic treatment time is of the essence.
Also, if you haven't already, take your bands off so that we can allow the fiery searcher beetle, a natural predator of the canker worms, to assist in helping our trees keep their leaves!!
Share This Post
Leave A Reply