PROFESSIONAL TREE CARE
Serving the Charlotte Area for Over 20 Years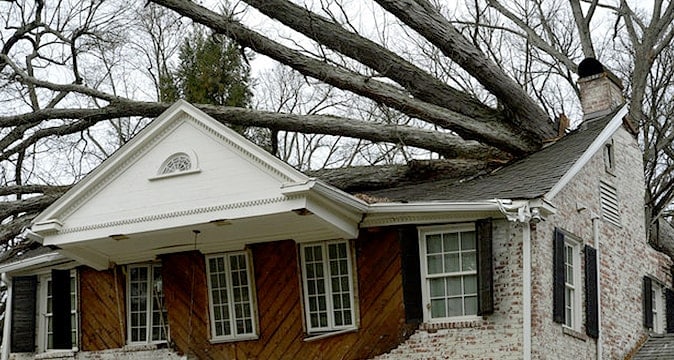 Losing Some Senior Trees
Great article about the unfortunate reality of losing some senior trees

Borrowed from the charlotte observer
http://www.charlotteobserver.com/2015/01/24/5468882/the-willow-oaks-of-charlottes.html#.VMu34fRDtpM
It's sad to see many of these beautiful mature trees reaching the end.  We are privileged to live among such stately, regal organisms.  We also want to remind everyone that proper pruning and tree health care will often maximize the time that we as well as future generations have with our trees.
Remember, when considering who to choose for tree care operations, to keep the following in mind:
Do the arborists on staff have an interest in your trees?
Are they capable of tree preservation, not just "cutting trees"?
Will the entire tree be pruned (not just elevating lower, easy to reach limbs)?
Will climbers avoid climbing spurs, which cause injury to trees, when pruning trees on your property?
Do the climbers know how to make proper cuts and avoid removing too many living branches so as not to harm the tree?
Will they take care when removing trees or heavy branches to avoid property damage?
Are they licensed, bonded, and fully insured, carrying workers compensation for tree care operations?
Will they hold your property and tree care needs in the highest regard?
AAA Tree Experts can answer yes to these questions confidently!!
Share This Post
Leave A Reply