PROFESSIONAL TREE CARE
Serving the Charlotte Area for Over 20 Years
Story of an Arborist's Inbox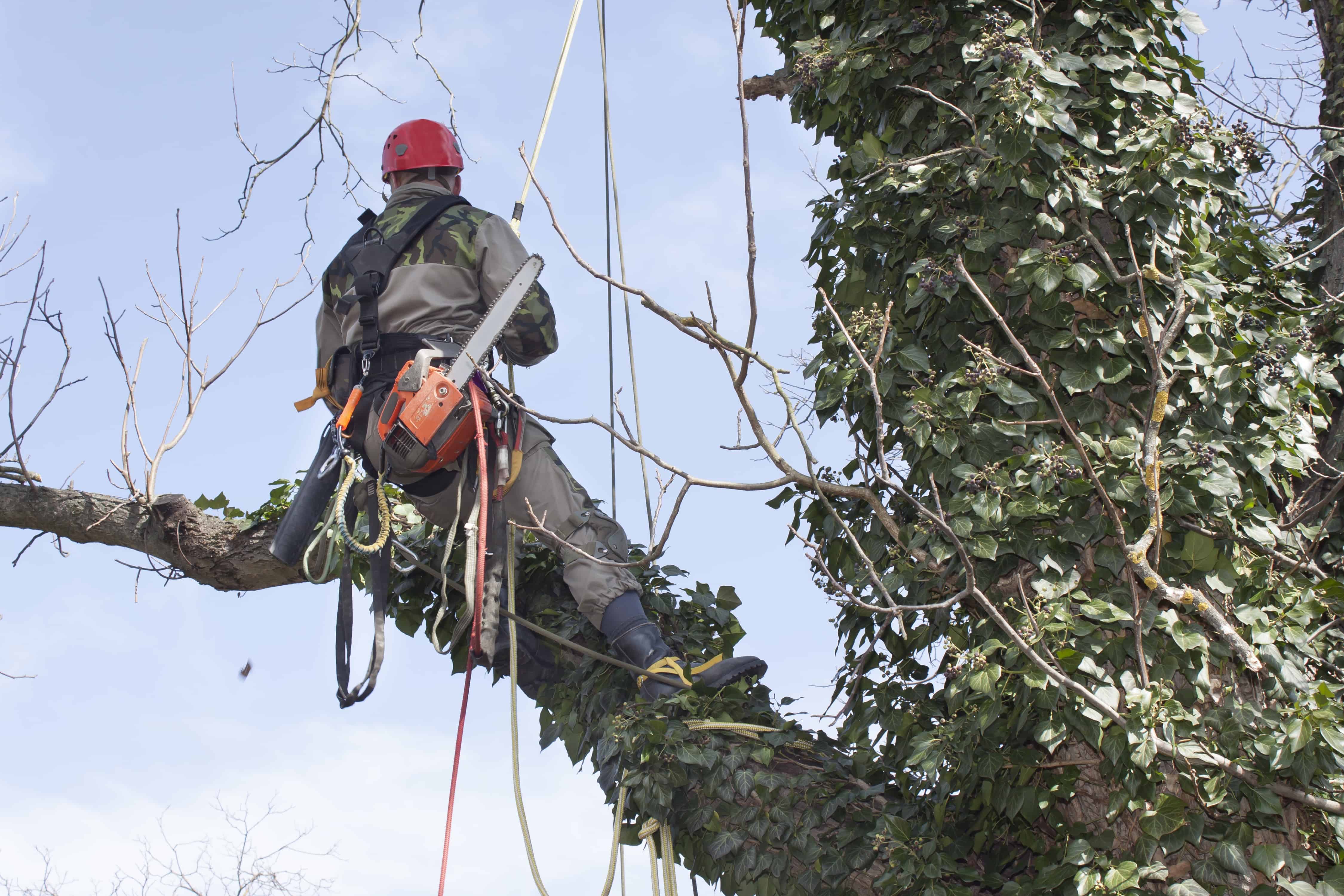 Story of an Arborist's Inbox
Being an arborist is no easy job. It takes a lot of physical strength, an ability to use complex tools. It also demands to have good knowledge about trees & tree care activities. Well! Not to forget, the job of an arborist also involves a certain amount of risk factor as they deal with tree removal & stump removal services as a part of their job.
Apart from this, an arborist is also involved off-field helping people with valuable tree care information. Usually, the inbox of an arborist is full of frequently asked questions. Operating as a successful tree care company in Charlotte NC, we often have an inbox full of curious question or concerns by homeowners.
To make this information conveniently available for a lot of readers on a single platform, we have decided to answer the most common & important tree care questions right here.
FAQ's
Q1. Hey, team; can you help me understand the difference between a landscaper & an arborist?
Answer 1. Often people misunderstand an arborist and a landscaper to be the same. But these two professions are very different.
A Landscaper largely is involved in landscape & hardscape installation, lawn irrigation – maintenance & installation. Lawn care services also include mulching, mowing, fertilization & so on. Landscapers mainly are trained to focus on the aesthetics of the yard.
Arboriculture, on the other hand, includes activities in the list that are focused in the direction of tree care. Arboriculture or tree care services majorly include tasks like – tree pruning, tree removal, stump removal & more.
Arborists, in short, don't just focus on one single element but strive hard to keep the entire yard healthy & safe. They also consider sharing recommendations in terms of environment & based on the requirement of the customer.
Q2. Hello! Can you please explain who is a certified arborist?
Answer 2: An arborist fundamentally is a person trained in the science and art of planting, replanting, tree care & tree maintenance activities. An ISA certified arborist, to be specific, is a tree expert. To be an ISA – certified arborist is not easy, as it requires a lot of preparation in terms of knowledge, education, and experience in the real world.
Q3. I have moved into a new home that has a yard & hence was interested to know about the best time to plant a tree?
Answer 3: In Charlotte, NC the best time of the year to plant a tree is early spring. Summers & winters generally can turn out to be harsh, hence it is wise to pick a moderate time of the year & that can be nothing better than spring. This moderate climate helps the newly planted tree to adjust and be ready to sustain and survive a hot summer or a bitter winter.
These basically, are the top three chosen questions. We welcome more such questions to make tree care fun and more of value. "Trees with strong roots laugh at the storms" Let's make our trees this strong together.
Share This Post
Leave A Reply