PROFESSIONAL TREE CARE
Serving the Charlotte Area for Over 20 Years
Why Professional Lawn Care is Essential?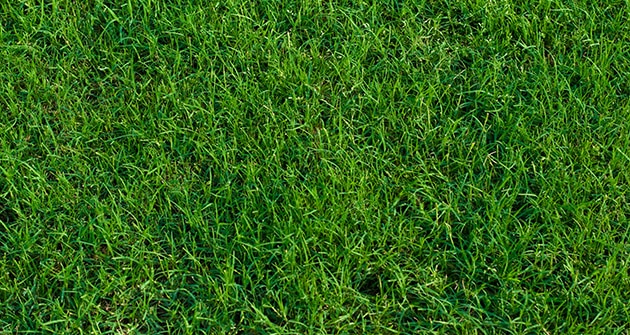 Why Professional Lawn Care is Essential?
Lawn care needs consistency. It is not an activity that can be done once and then forgotten about. Instead, lawn care is a routine that changes, based on the season. Every season for lawn care demands something different. Lawn maintenance is not something to be done when you have spare time, but it is a rigorous routine that needs to be followed for a perfect healthy lawn. That seems like a lot of work, isn't it?
Well! A healthy lawn is what every homeowner loves to wake up to. Hence, as a well-known name in tree care & lawn maintenance service in Charlotte NC, we strongly recommend homeowners to go for professional lawn care services and not opt to do lawn maintenance as a DIY routine. As every blade of grass is precious to build the lawn of your dream.
Below are the reasons that explain in detail, why you need lawn maintenance services –
#1. Precaution Is Better Than Cure
One huge chunk of responsibility that lawn maintenance services have is, to protect the lawn from diseases. Problems like brown patches, mildew, red thread etc., pose a threat to the health of the lawn. A few diseases occur due to changes in seasons and the others due to various other reasons like overwatering, insect infestation, etc.
Regular lawn maintenance is a task that helps keep a regular check on your turf and schedules treatments that prevent the lawn from being affected by such diseases.
#2. Science Behind Lawn Care
Science is nothing but having the right knowledge. Taking care of your lawn based on the perfect fertilization schedule plays a vital role. Lawn care science helps professionals use a good blend of essential fertilizers and nourishments that have a great impact in terms of nourishing and enriching the soil and improving quality & health of the turf.
#3. Surety
When you do lawn care activities on your own, you might be having many doubts and questions before performing the tasks. Your head is probably filled with questions like, how high do I set the mower height during the spring season? Or something like, what needs to be the proportion of chemicals? Do I use them concentrated or diluted and so on? Well, when you seek professional care, you are saved from this confusion and your lawn is saved from the trial & error treatment format.
When you hire professionals, they know exactly what needs to be done when & hence your lawn is in safe hands.
These are a few essentials reasons that need you to go for professional lawn care services. I am quite sure you might be aware of other reasons, but still mentioning them as a recap –
• Curb Appeal
• Consistency
• Proactive
• Cost saving
• Time Saving
We recommend you choose professional services right from the beginning to eliminate the possibility of going wrong and ruining the lawn, which then takes a lot of effort and money to get back in a good shape.
Share This Post
Leave A Reply