PROFESSIONAL TREE CARE
Serving the Charlotte Area for Over 20 Years
Soil Aeration and Root Flare Exposure After the Rain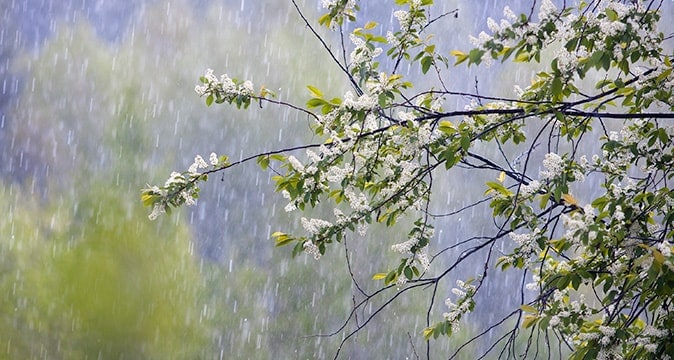 Soil Aeration and Root Flare Exposure After the Rain
There is potential danger for your trees' or plants' roots to suffocate from over saturated soil after rain. You need to reintroduce oxygen to your plants root zone. Soil Aeration (perforation of the soil with small holes to allow air, water, and nutrients to penetrate the roots) is essential for maximum plant growth. Dense, compacted, heavy soils tend to negatively impact oxygen flow, blocking vital nutrients from efficiently reaching your plants'/trees' roots. They may develop numerous diseases, introduce toxins in your soil, hinder plant growth, in most cases leading to the death of the plant.
We can perform root flare exposure (excavation): we remove soil from the area around the trunk to check for deterioration and decay of the trunk tissue, girdling (or ring barking – complete detachment of a strip of bark from around the entire tree circumference), choking roots, or excessive soil accumulation. We use a high-pressure air spade in order not to damage any roots during the flare exposure process. Care will be taken by our tree experts not to inflict further damage to your tree/plant.
Call 24/7 – (704) 366-1134 to schedule root soil aeration or root flare exposure today.
Share This Post
Leave A Reply