PROFESSIONAL TREE CARE
Serving the Charlotte Area for Over 20 Years
How To Take Care of a Bermuda Grass Lawn In Winter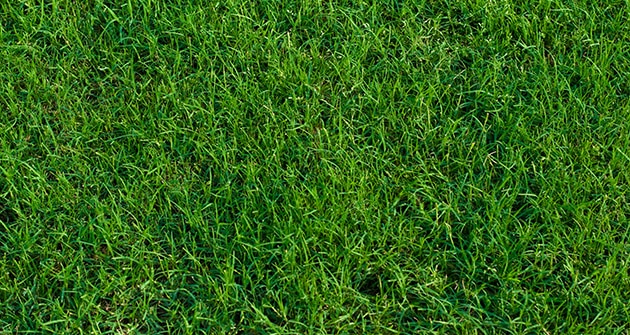 How To Take Care of a Bermuda Grass Lawn In Winter
Winter maintenance tips for Bermudagrass Lawn
To our eyes, dormant and dull Bermuda grass may appear dead, but in reality, it actually is going through a natural rejuvenation process. Experts are of the opinion that, if the dormant grass is allowed to go brown without overseeding, it can make the Bermuda lawn healthier for the succeeding summer.
Many of us want to know, what can be best done with dormant lawn. We are also interested to know some simple and best practices to prepare Bermuda grass for the approaching winter. Well! Here we have a sigh of relief since winter lawn care is much less demanding than the summer and spring phases.
Hiring Lawn maintenance companies in Charlotte, NC can be a good idea too. A combination of their experience, expertise and up to date tool set will do the job in a much better and promising way.
We have also mentioned a few steps below that will help ease out the winterizing process of your lawn at home.
1. Fertilize
October is the best time to schedule a fertilization session. It is important to schedule the session in October, as it is prescribed to be the appropriate time to do so before the Bermuda grass turns brown. Post-October; keep in mind to not fertilize the lawn until at least around the month of April.
2. Mow
Dormant Bermuda grass lawns have no need of mowing throughout winter. All you can do is trim the edges occasionally.
3. Water
No matter what season it is, over watering is harmful to the lawn. Similarly, in winter start cutting back on watering. When November arrives, cut down on the watering schedule for about a month or little more. We highly recommend this because; Bermuda grass does not require irrigation when dormant.
Following the steps above carefully can do a lot of good to maintaining the Bermuda grass on your lawn, especially during the colder season.
Share This Post
Leave A Reply